Dorm 38C

Region

Unknown

001
Dorm 38C is part of the residential sector of the lab complex. It is featured in Submachine 5: The Root.
History
[
]
This area was one of many residential sectors used by scientists in the lab complex.
Architecture
[
]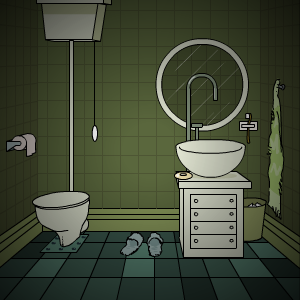 The player wakes up in a hallway with a bed set in the wall. The walls and floor are of simple design. The far end of the hallway contains a bathroom with a sink, toilet, and other toiletries.
The middle of the hallway contains a hatch that can be unlocked. 23 tally marks are scratched on the walls. The hatch leads down a ladder to another hallway with a computer. The computer contains three documents where the player collects information from Murtaugh for collecting wisdom gems.
The right of the second hallway contains a large door with the sign "PORTAL" next to it. (A similar sign pointing up the ladder reads "38C". Continuing through the door marked "PORTAL" leads to another ground hatch, which opens up to another ladder leading to the portal. The walls of the portal section are noticeably darker than the rest of the area.
Map
[
]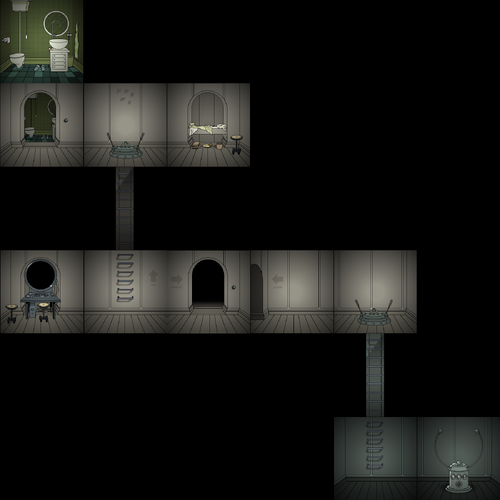 See also
[
]