Kent Falls Room

Region

Unknown

Unknown

Theories

V1.0 (2010-06-08)
The Kent Falls room is a location in Submachine Universe.
Architecture
[
]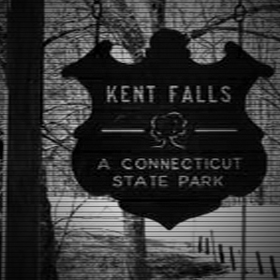 This room is structured like a cave as the walls are made of smooth, sloping stone and there is sand in some rooms. There are five rooms; one has the portal. To the right, there is a lot of sand and indicates that this location is buried. The wall above the sand has a karma portal to zwo.
To the left of the room with the portal, there is a metal panel with a screen. In that screen, there is a picture of a sign that reads "Kent Falls - a Connecticut state park". In the leftmost room there is the "MurNet Theory" by A1ex_CT99 and a paper which clues to the room 550. The room above this has a clue to location 731.
Map
[
]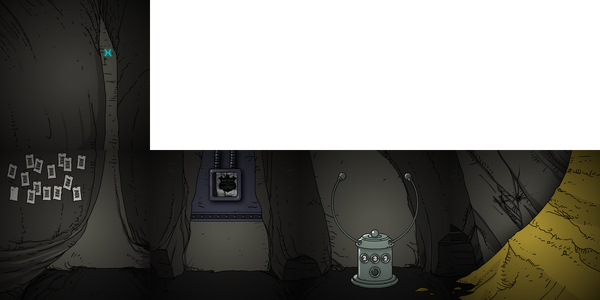 Trivia
[
]
See also
[
]
Submachine Universe locations