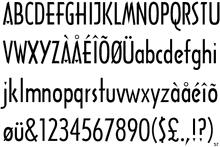 Hi! My name is Rever Man and I like stuff...
I can be pretty dang useful with edits! If you need verification just let me know!
I am also the master of space saving. If a page is literally a novel (see what I did there... no? whatever), I can manage the space like no one ever did!
I make remix also ::
☀https://soundcloud.com/rever-man
http://rever-man.tumblr.com/post/136990470516/a-remix-i-made-of-a-game-i-love-submachine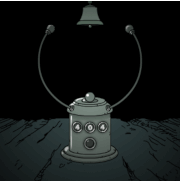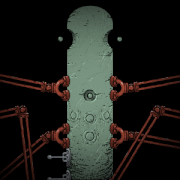 Some dank gifs left and right