Winter Room

Region

Unknown

Unknown

316

V2.7 (2012-12-24)
The winter room is a location in Submachine Universe.
Architecture
[
]
The room is a small chamber with rocky walls and a tiled floor. There is a portal in the left chamber and a chair with three periscope-like devices in the right chamber. The devices show various winter themed images, including a snow sculpture, a snow-covered neighborhood, and a plate of candles. The images flicker, as though lit by a dim light when seen through the periscopes.
Map
[
]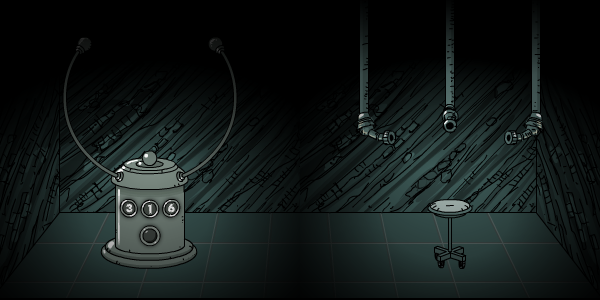 Gallery
[
]
The images as seen through the periscopes.
Trivia
[
]
See also
[
]
Submachine Universe locations